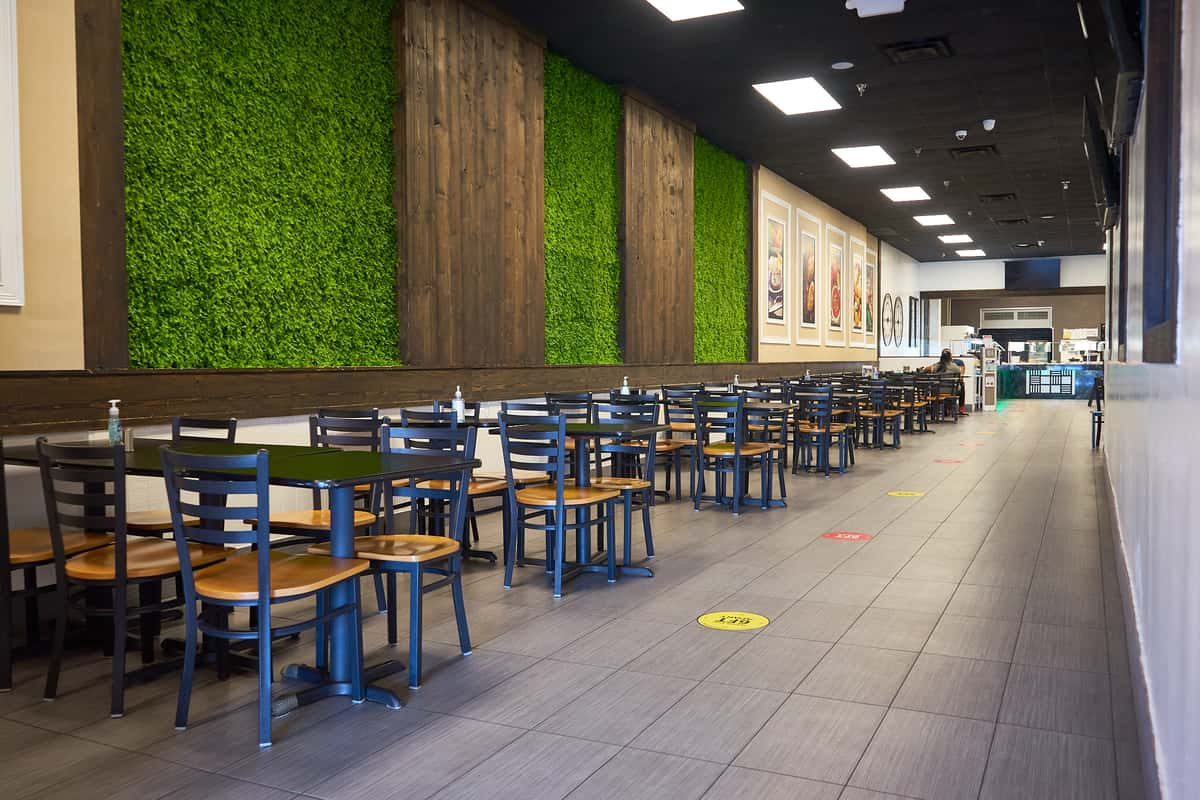 About
Our all you can eat buffet regular prices are $15.99 per adult / $10.99 per children (6-10 years old). Kids 0-5 years old are free when accompanied with a parent or guardian that's paying for a buffet.

​Nosso preço regular do buffet é $15.99 por adulto / $10.99 por crianças de 6 à 10 anos. Para crianças de 5 anos ou menores o buffet é gratuito, desde que este esteja acompanhado de um adulto pagante.
For Florida residents, we do have a PROMOTIONAL price * $16.95 per adult with 10%OFF Florida Resident 
*For this discount please be aware that it's necessary for you to show your FLORIDA ID to the host to prove that you are a Florida Resident. 
*The Florida Residents PROMOTIONAL price cannot be combined with any other offer ( including Groupon, Voupra, Amo Orlando), coupons and vouchers.
*This promotion is not valid for a few holidays ( Thanksgiving, Christmas, New Year), events or special occasions during the year.

Para clientes residentes na Florida, nós temos um preço PROMOCIONAL* de $16.95 por adulto com 10%OFF.
*Para ter esse desconto, é indispensável apresentar o documento de identificação da FL (Florida ID) na chegada ao restaurante para comprovação de ser um residente da Florida.
*O preço PROMOCIONAL para residentes da Florida não pode ser combinado com outra oferta, cupons ou vouchers (incluindo Groupon, VOUPRA, Amo Orlando ou semelhantes).
*Essa promoção não é válida para alguns feriados ( como Thanksgiving, Natal, Ano Novo) eventos ou ocasiões especiais durante o ano.